Hi Loves!

There are 1 of many color combos that make my heart go all "lub dub" and junk (right? It's "lub dub"? I think thats the sound your heart makes--but what do I know I just draw pretty things on the computer all day, I didn't need to go to medical school for that)

But anyway, now that I have lost all train of thought--oh no, never mind, got it back guys--1 of many color combos I totally swoon ovah is orange and teal. It's up there with mustard and gray, or mint and coral, even navy and white.

Check it out ya'll! (PS-my inner southern gal is coming out) (PPS-I've never lived in the south, so I retract that previous statement) (PPPS-I wish I could say ya'll in NY)
I CAN NOT TELL A LIE! (sure Abe, we believe ya)
Leather Cuff/Wallet Wristband in Dandelion
by Tovi Corrie
Reasons why I love this cuff: let's all say it with me now "NO MORE PURSES WHEN GOING OUT WITH YOUR GIRLFRIENDS!" this cuff has a hidden compartment for cash! COME ON. That.is.GENIUS.
too bad Auntie Leo has 4 nephews and zero nieces, but I do love all my boys!!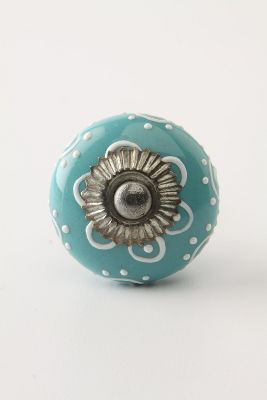 Sunflower Medallion Knob
by Anthropologie
Say it with me now: NEED.
Speaking of orange and teal I was mega stoked when
Lauren
asked me to revamp her current branding. When she gave me the color swatch of her fave colors I let out a little yelp of excitement.
Look what I designed for home girl! I loved it, she loved it, we all loved it. (and this, right here, is why I love what I do for a living) Thank you Lauren for giving me the opportunity to be a part of your shop!
Here is her banner:
her snazzy avatar:
and a "reserved for" image for custom orders!
how FUN is that?! LOVED designing it!