October is Breast Cancer Awareness month. This month really hits home for me since my grandma is a Breast Cancer Survivor
(High 5 nana!)
I know there are people out there that are not as lucky as me and know loved ones who unfortunately could not beat this battle.
I was trying to think what I could do to help. So for the month of october I am selling this
limited edition 5x7 print
in my
shop
. 30% of
all profits
from this print will go to the Susan G. Komen foundation to help aid them in finding a cure for this disease.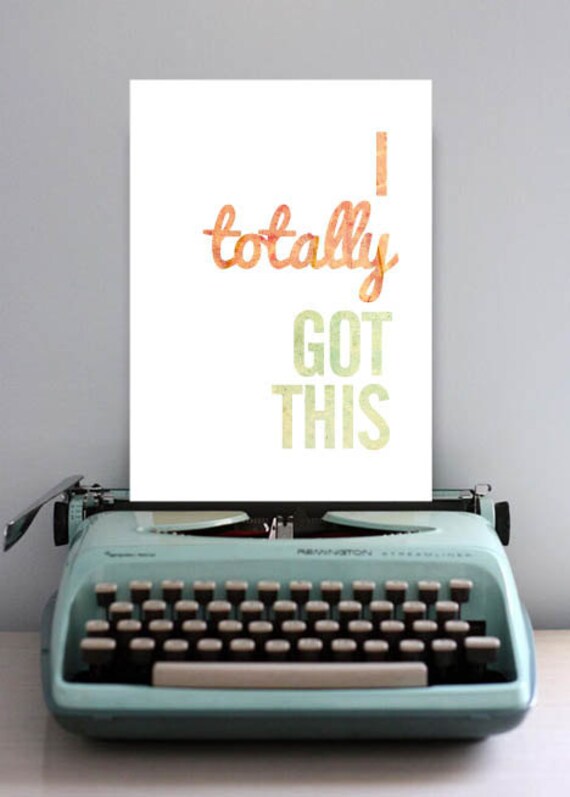 I wanted the print to be an inspiring saying so that everyone can enjoy it while still donating to the cause. The saying
"I totally got this"
can be taken many ways. Maybe you are a breast cancer survivor yourself and you found yourself telling everyone
"Oh guys, I totally got this"
. Or maybe you're a new mom introduced to motherhood, and while looking at your new little baby you're thinking to yourself
"ok, I'm really scared, I'm really petrified, but I totally got this"
. Or maybe someone like me who is thrown into having my first "real" place on my own and in the middle of unpacking and swimming in a sea of bills (and bills and bills and bills) I stop, take a deep breath, count to 10 and say to myself
"Self, you totally got this--now MAN UP WOMAN".
I really need to work on little pep talks to myself…
Also my friend Melis from
Mila Rose Designs
is participating in Breast Cancer Awareness Month as well! Her campaign is "Buy A Band, Save A Boob" (ha, doncha love her?) Here is her promo:
1) 10% of every order will be donated to Susan G. Komen to help find a cure for breast cancer!
2) Use code PRETTYINPINK for free shiping all month long!!!
3) If you spend $100, not only is $10 of that going to help save lives, but you will also get a free headband!!!!"
Trust me, if you have been
stalking
eyeing a
Mila Rose Lovely
NOW is the time to buy it. I don't know what more of an incentive you need rather than helping an AMAZING cause, free shipping, and potentially scoring ANOTHER Mila Rose Headband with any purchase of $100 and over! Check out some of her pretty swag.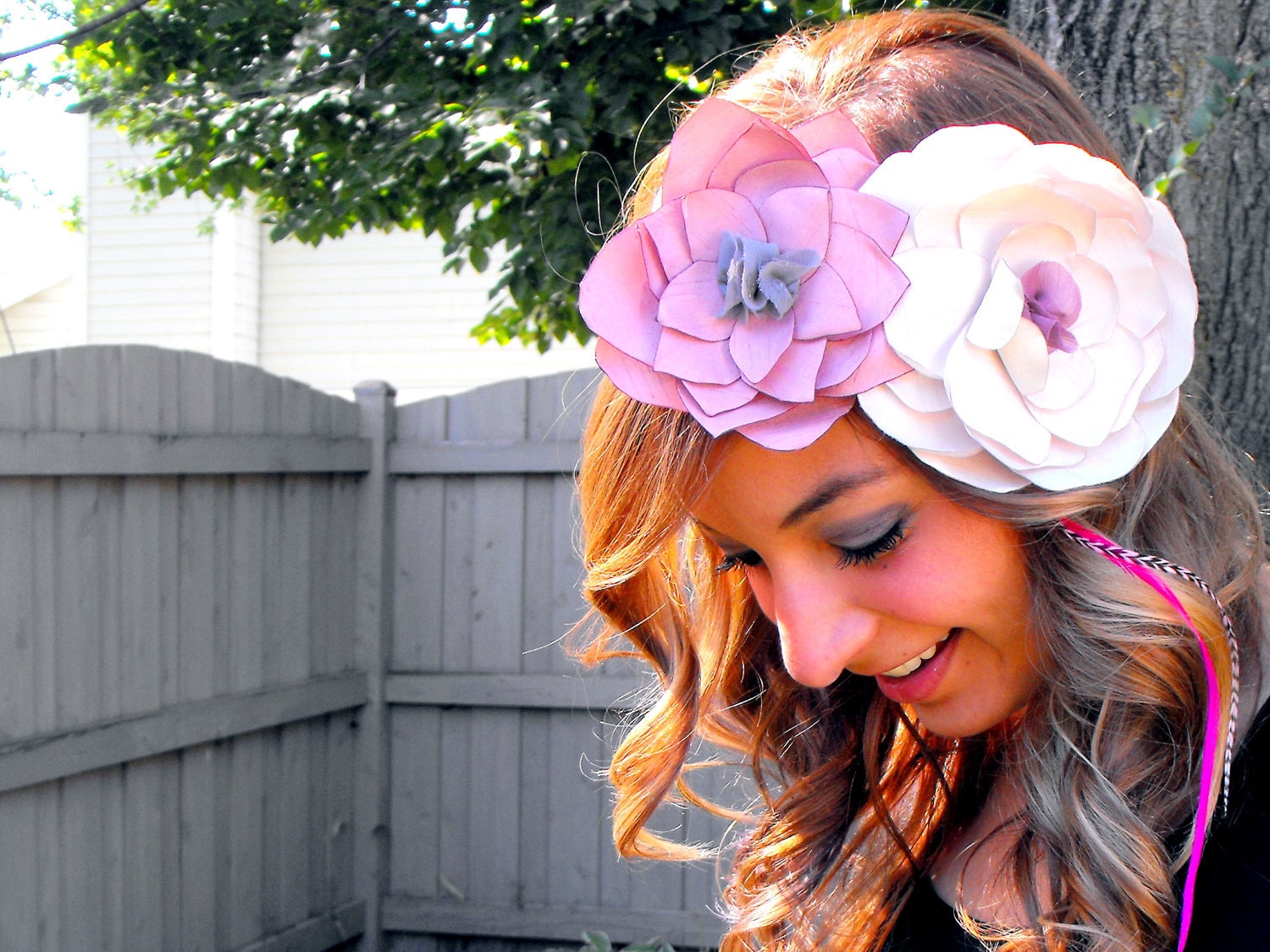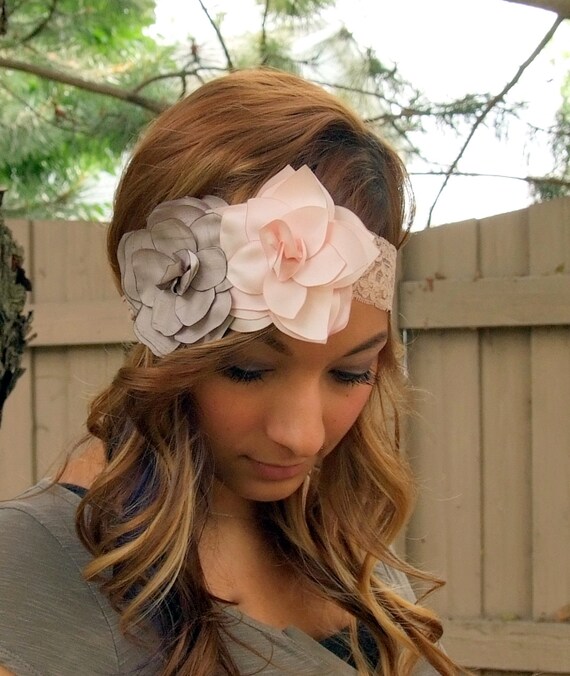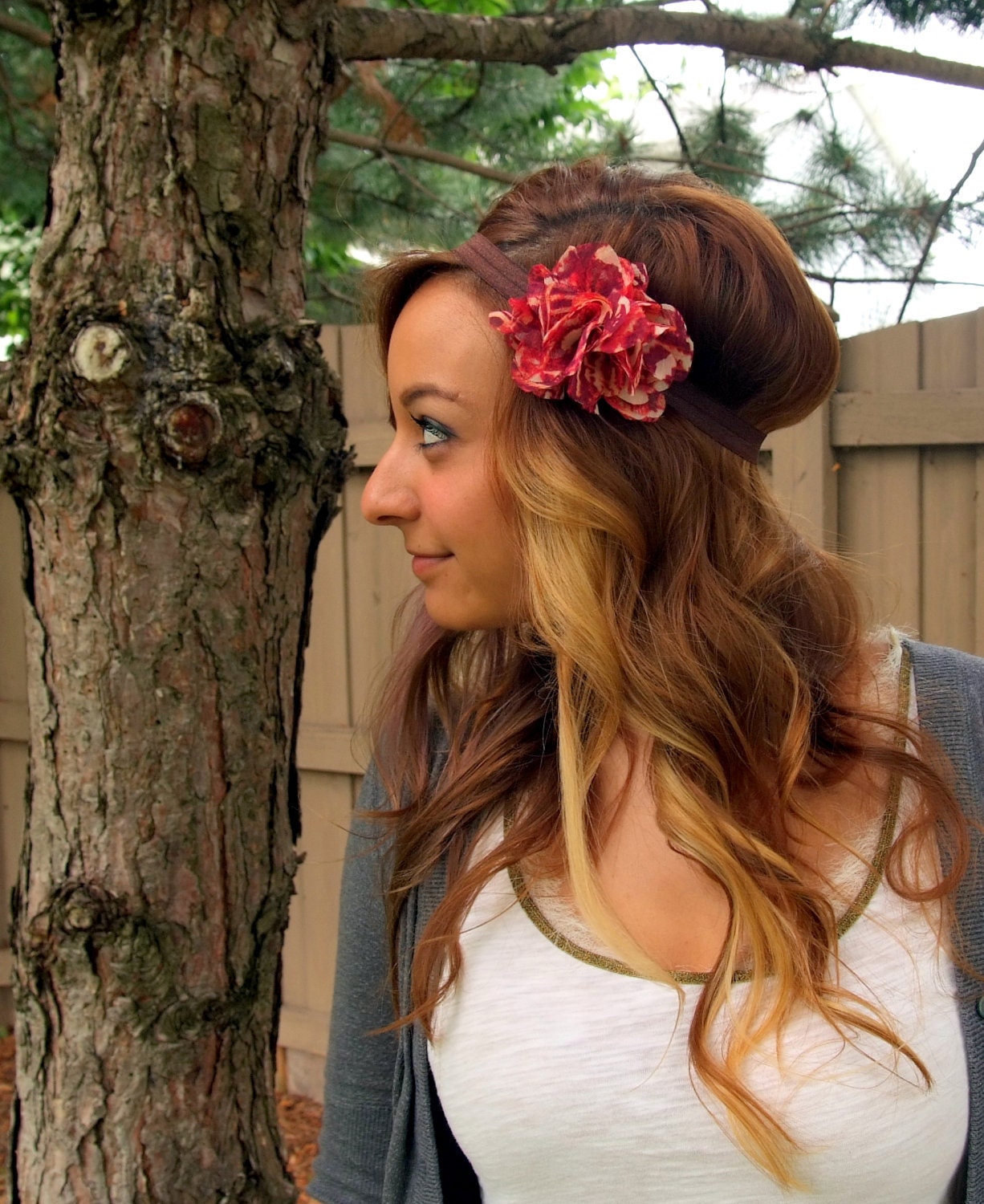 Thank you to those who have already purchased my print! Let's find a cure!