So, for the past 2 years I have gotten so many e-mails asking me if my art came on T-Shirts. I would let them know that unfortunately it does not, and would offer a digital high 5 as a consolation prize.
In that time I was scheming of ways to make T-shirts that would not be an astronomical price to you guys (since I am a one woman show I wouldn't be able to mass produce these things on the cheap in some factory in a foreign land like big brand names do) (nor would I want to)
So after much
research
and
designs
and
emails
to my handmade friends asking them their opinions of which of my designs should grace a T-shirt I think I finally came up with something I am super proud of and would totally wear myself.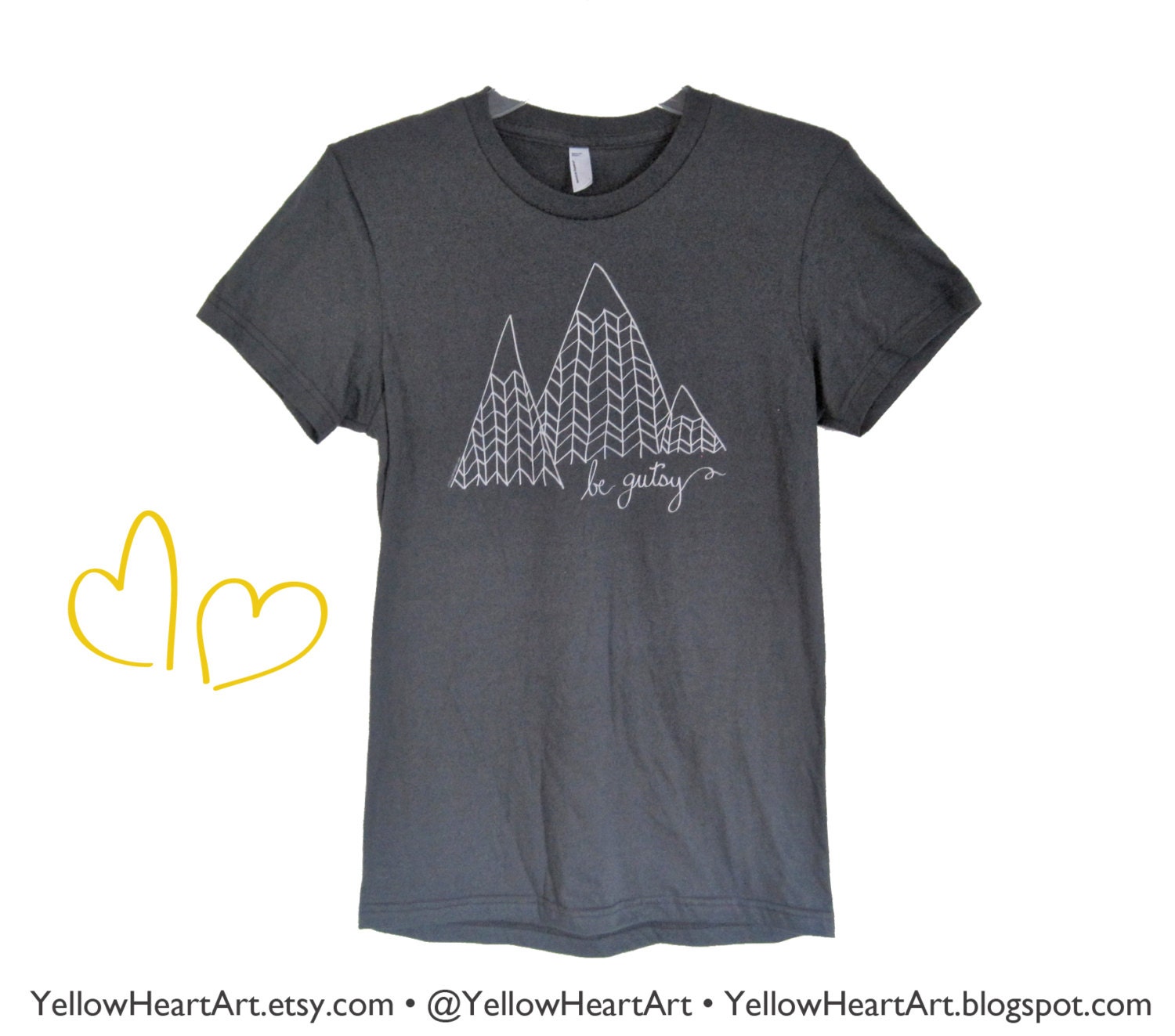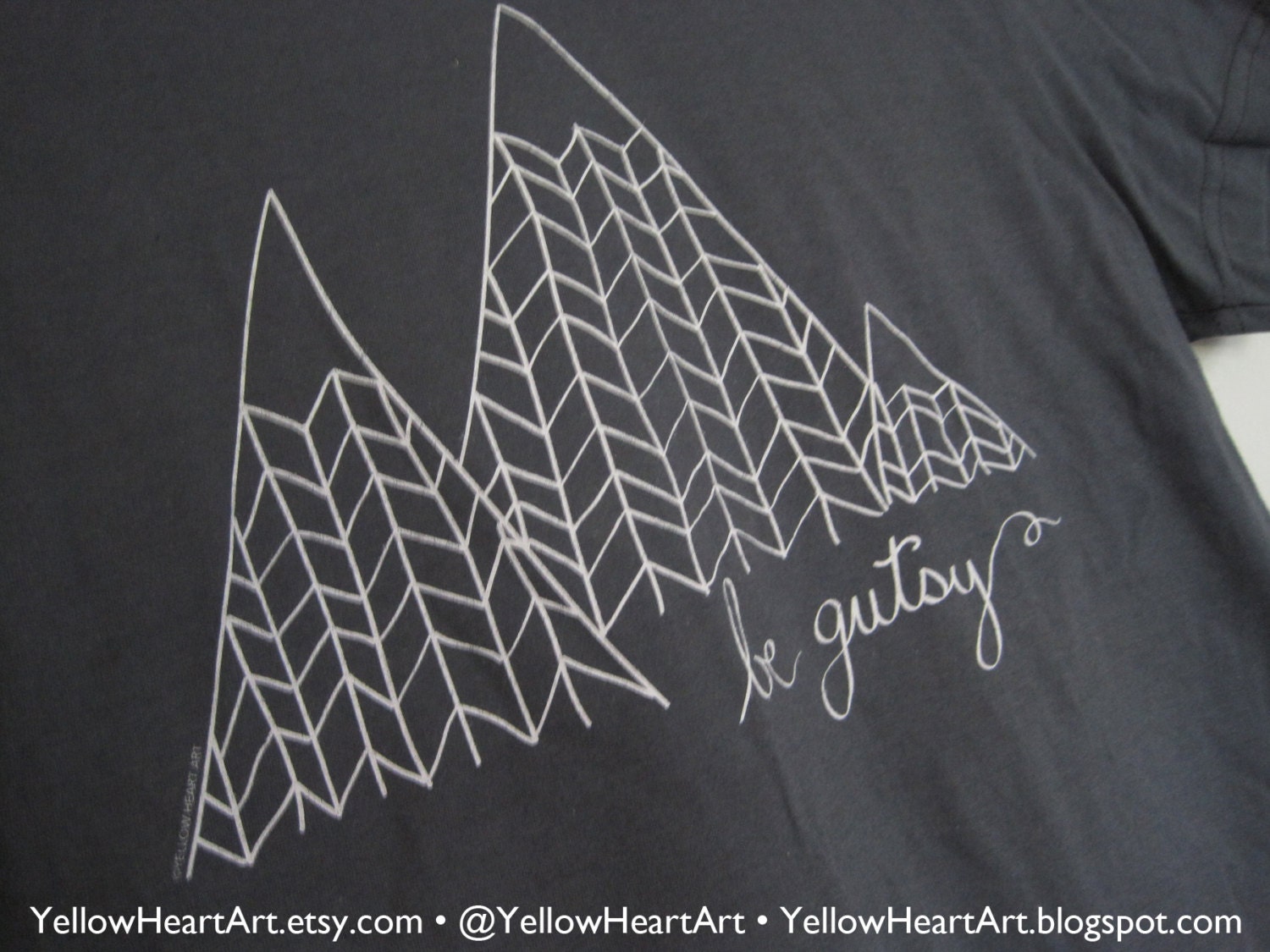 I love how it came out! It's screen printed on American Apparel T's (so you know its amazing quality!) I went with this design because I feel like a lot of us don't take enough risks. I wanted to create a T-shirt that when people wore it they felt as though they were wearing a super hero cape or something and that they can accomplish anything they put their minds to.
This shirt isn't for mountain climbers haha! The mountain is metaphor to tackle your fears and to reach up and go for your dreams. (but hey we love mountain climbers too!)
There are only a limited quantity available and you can snatch one
here
!