I absolutely adore Crystal's art from
CAPow
(her shop name reminds me of something a super hero would scream out when he's round house kicking some bad dude in the face, so she won me over with that alone)
She's a fellow graphic designer who has a great sense of typography skills. I was really drawn to her state typography print because she actually took the time to fit in all the towns and counties in that state!
Can you say patience?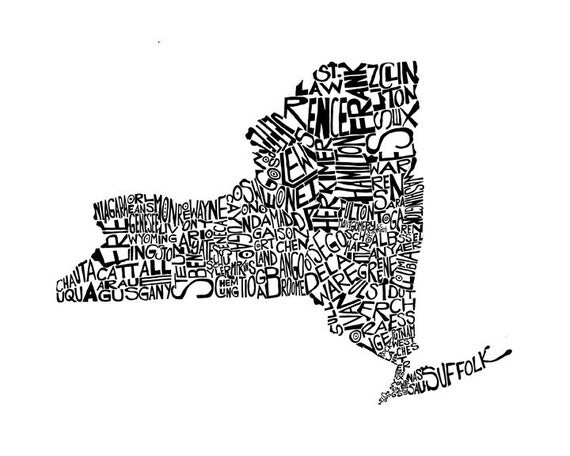 Take it away Crystal :)
--------
The CAPow! Shop started off selling handmade wallets. Finding the sewing more time consuming and less fun, I decided to list some prints in the shop based off of art school projects from my Graphic Design days. These prints were well received and I continued to list art and photography in the shop, but things really started to take off after one fateful trip to Walmart. I had decided to pick up some candy hearts to photograph for the shop and while standing in line to checkout an atlas caught my eye. This gave me the idea for the Hometown Hearts series and the rest is history!
Crystal has spent time in Boston MA, Brooklyn NY, and currently lives in a 120 year old house in Troy NY with her husband Mike, two cats, and a bulldog pug mix named Emmett. She has earned a Bachelor of Arts degree in Visual and Media Art from Emerson College as well as a degree in Graphic Design from Sage College.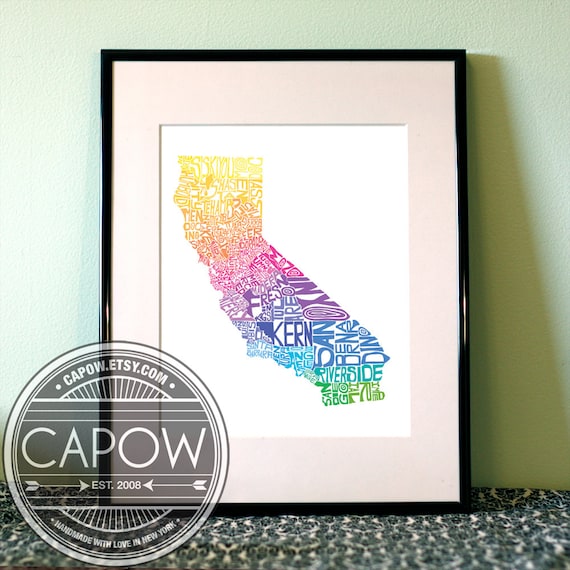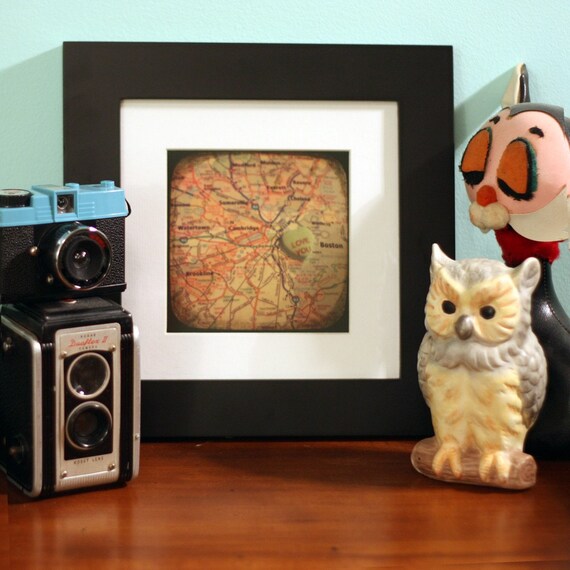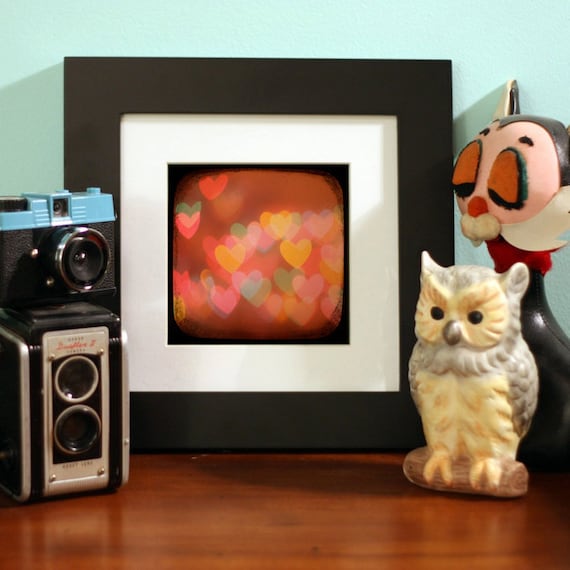 Oh hey, wanna love her even more? Crystal is giving one lucky Yellow Heart Art reader a $50 shop credit to CAPow!
and it's open to EVERYONE! not just U.S. residents :)
Follow the prompts below to enter, buy play fair we do make sure each entry is valid before choosing a winner. Crystal is being super gracious giving away $50 worth of loot to her shop so let's all place nice in the sandbox g

uys :)
a Rafflecopter giveaway