Yes, I know, Christmas like *
JUST
* happened and all but let's get real guys Valentine's day is coming soon, real soon. And that baby in the over sized diaper carrying arrows is not going to wait for you if you procrastinate on getting some cards for your homies
(Side Note: Why does cupid carry sharp objects with him? Last I checked babies aren't suppose to be playing with something that can slice a vital artery or 2)
My favorite shop on Etsy to get any kind of card from is my girl Julie of
Julie Ann Art
. She's got sass, quirk and class
(yes, that is possible guys)
(triple threat and whaaat)
I even got to hang with her a few months back at a creative retreat we both attended!
The best part? Not only does she make valentines day cards for your boo (boo: see also Husband, Boyfriend, Fiance or baby daddy) but she also makes cards to give to your bitches best girlfriends! Because lets face it, your girlfriends are kind of your soul mates too, am I right?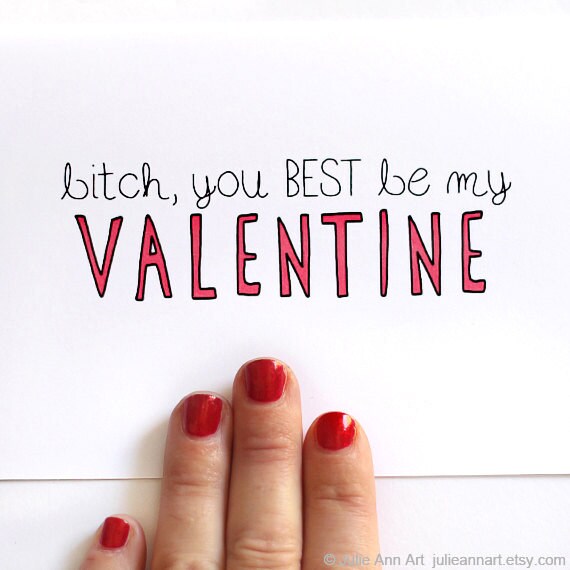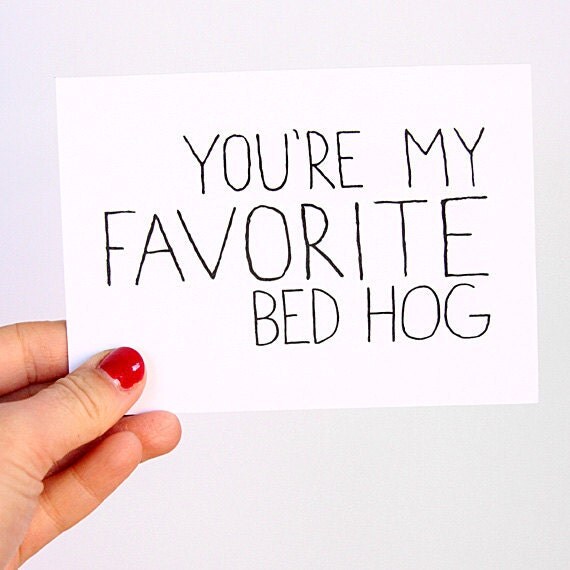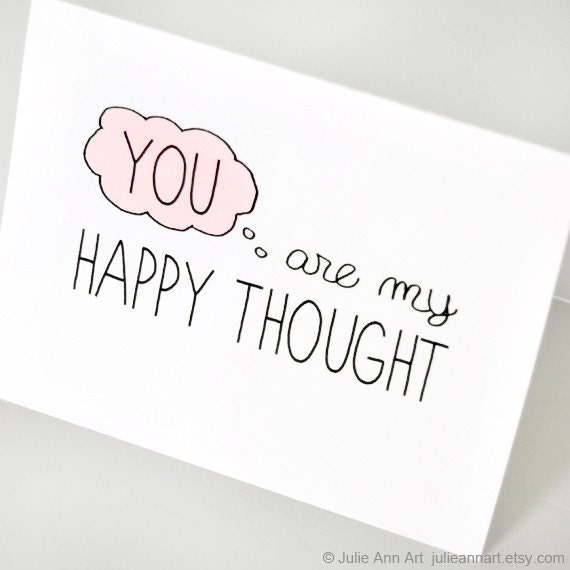 aaaaand this is by far my favorite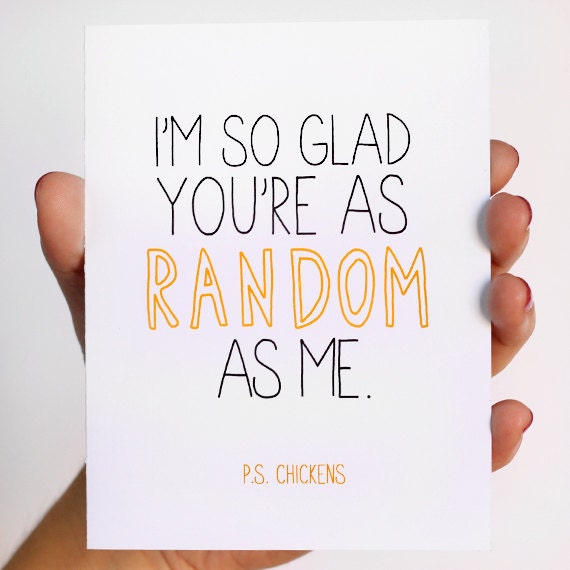 it literally made me laugh out loud. I mean come on...chickens?
ha.
and wanna hear something super awesome? Now till February 7th Julie is giving you guys 10% off all her cards with the code "YELLOWHEART"
you, my friends, are welcome.
------------ ------------ ------------ ------------ ------------
oh hey in case you missed it:
There is a giveaway going on for an Etsy Gift Card, a Necklace & Your Choice of Book! Enter
Here
.
Now taking pre-order requests for our best selling stamp "
Happy Mail Day
". All pre-orders come with free shipping, please email me if you want on the list! yellowheartart at gmail dot com
Help me make room for completely new inventory! Now offering a "Grab Bag" Package of (2) Yellow Heart Art Prints, (2) Yellow Heart Art necklaces & other fun items for only $29 (retails for over $70) supplies are limited so please email me with your paypal email if you are interested! yellowheartart at gmail dot com