Um you guys, I don't even know what to say.
I noticed a TON Of new "hearts" in my
shop
on Etsy for my
Diamond Plushies
. I also was getting a ton of email inquiries about them.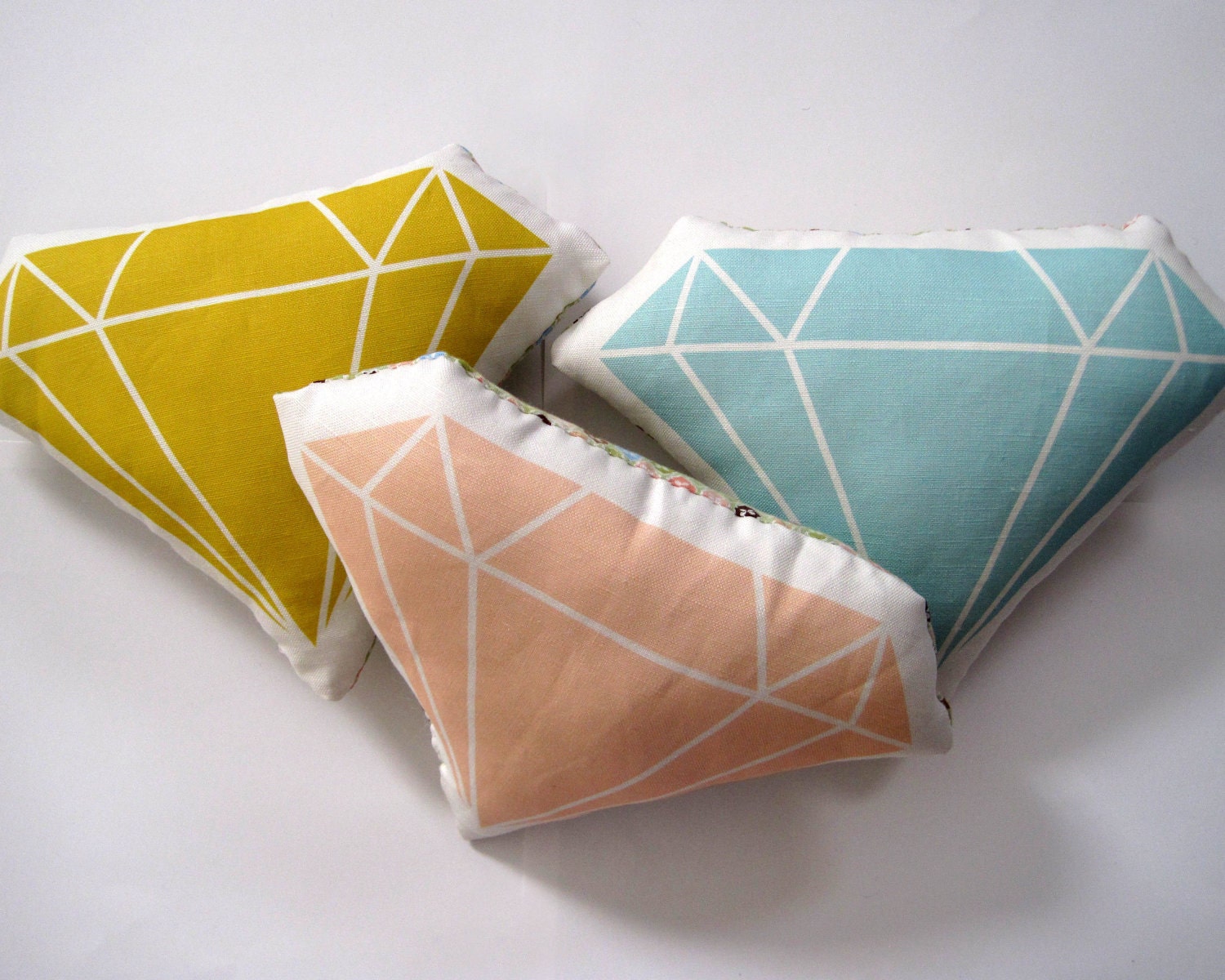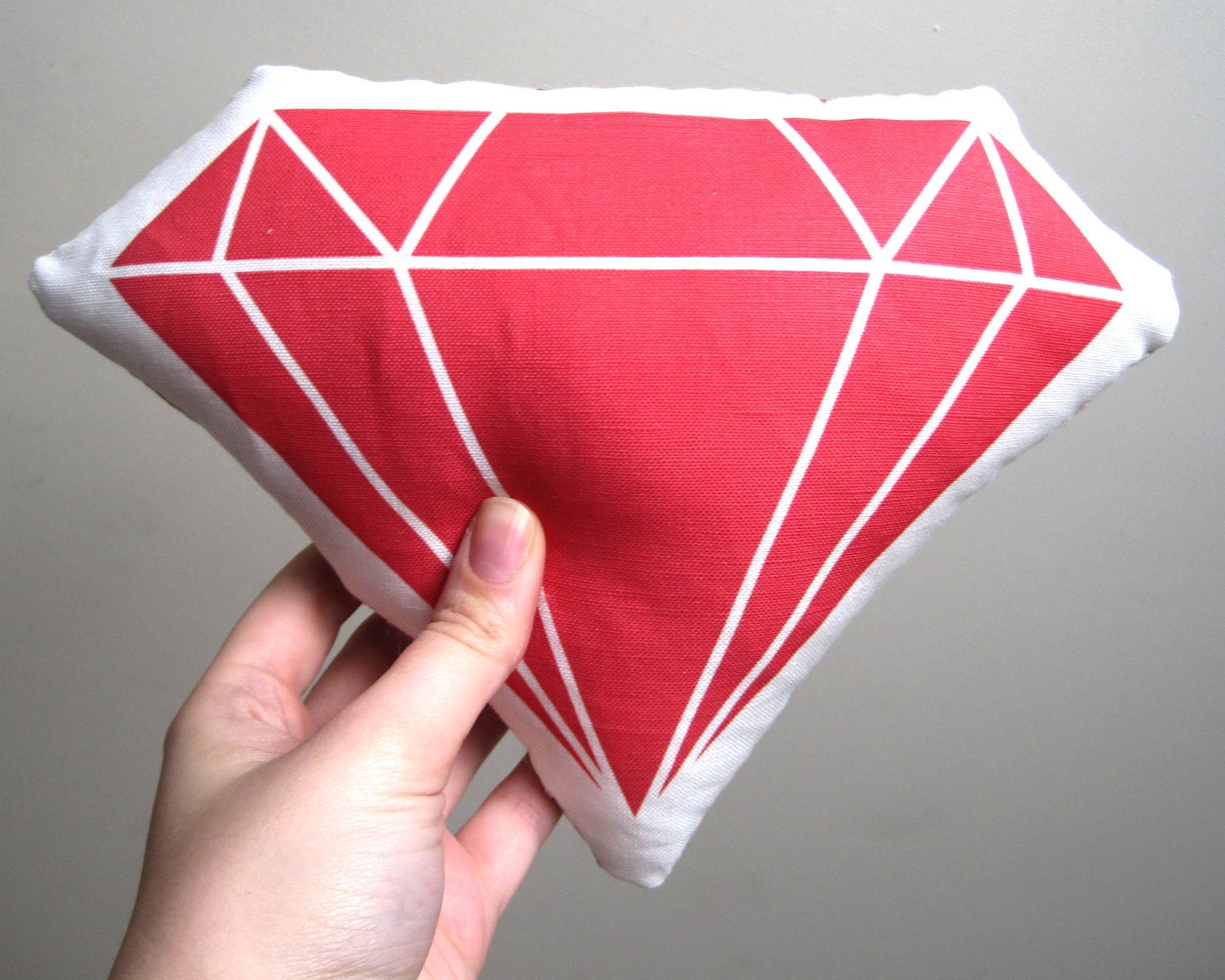 I didn't think anything of it since I notice at times a random item from my shop will be the "it" item of the week. That was until I got a message on etsy that said "HEY! are you restocking these diamond plushies? I Saw them on Rue".
**light bulb**
Hold.The.Effin.Phone.
I'm thinking to myself "there is no way this chick means Rue Magazine...."
wha the WHAAAA?!
I am so incredibly honored to be up there with the likes of J Crew, Madewell, Crate & Barrel etc
And can't you just die from this color combo they chose?!
Guys, for once I don't even know what to say.
Thank you Rue Magazine for showing
AMAZING
love to
Yellow Heart Art
, I honestly can not thank you enough for the support.
What color combos are you swooning over? I'm thinking peach and navy is my new fav!
xoxo
Leonora