Geez its been a long time since I introduced new shiz into the
shop
. I haven't been publicizing this because at the time we didn't know if it was going to happen or not but since May Bub and I were in the process of packing our stuff, moving/buying a new house, unpacking our stuff and now remodeling it. Actually it was kind of nice keeping it under wraps because when we told people we bought a house the response wasn't
"Oh right I read it on Facebook!"
or
"oh yeah I saw on Instagram!" (sometimes the internet can suck) (I also plan on doing this for my engagement too) (no I'm not engaged) (or am I?) (ha, no I'm not)
We have had no life for about 4 months. An even bigger tragedy is that we haven't sat down and watched TV in months. I miss the days where we would come home from work, eat dinner, and just collapse on the couch while watching mindless reality TV garbage.
(Followed by a battle for the remote control that could be publicized on UFC or something) (we go hardcore when it comes to remote control custody)
In March of 2013 I started to design items for my summer 2013 collection. Well, since I had to pack up my studio in May I wasn't able to work on my new products until recently. I've had the designs all worked out and completed, had them all ready placed onto fabric but they were just waiting to be cut up and stitched together to make this:
Introducing New
Yellow Heart Art Decorative Pillow Covers!
The inspiration behind this collection was sparked by our recent move. We had lived in an apartment for about 2 years. I knew that place would not be our permanent home so I was always hesitant to buy cutesy and awesome home decor items for our apartment. I wanted to wait till we had a "forever home" where I can invest in items that would be in our living space for a while.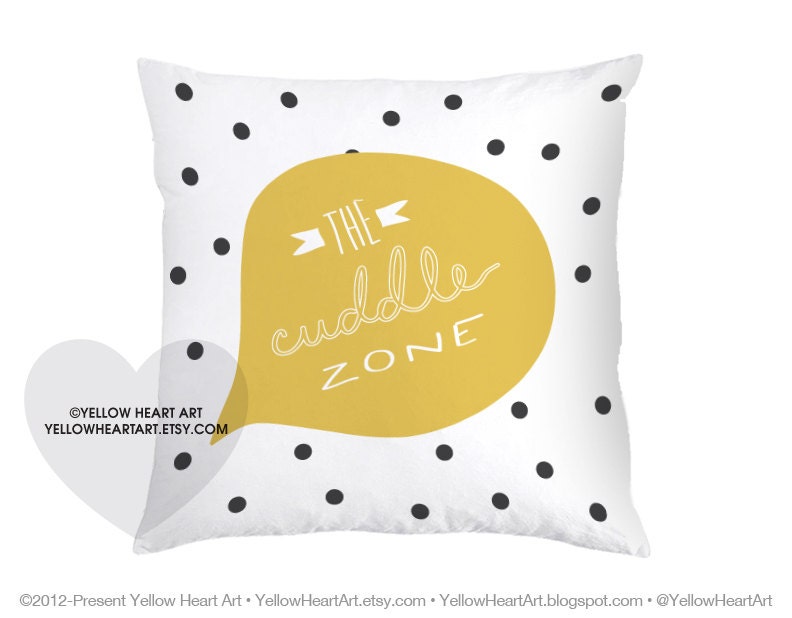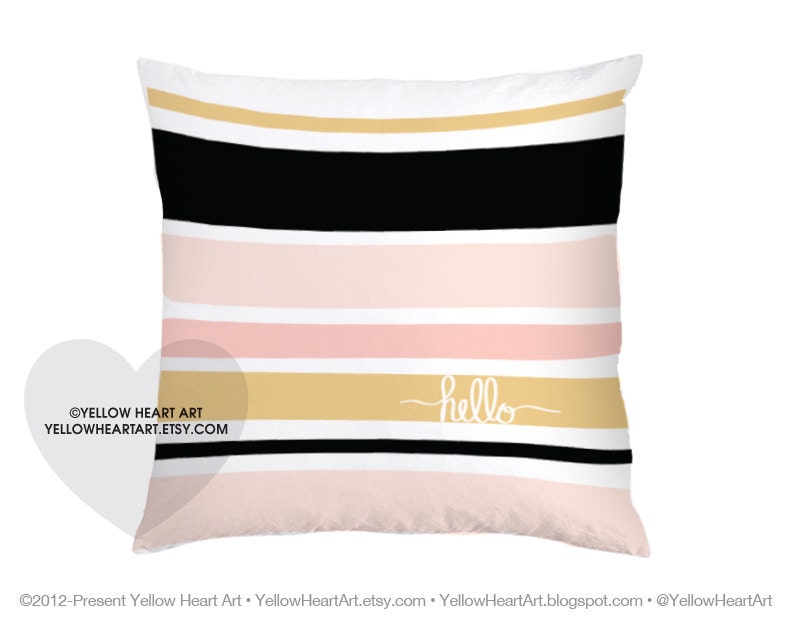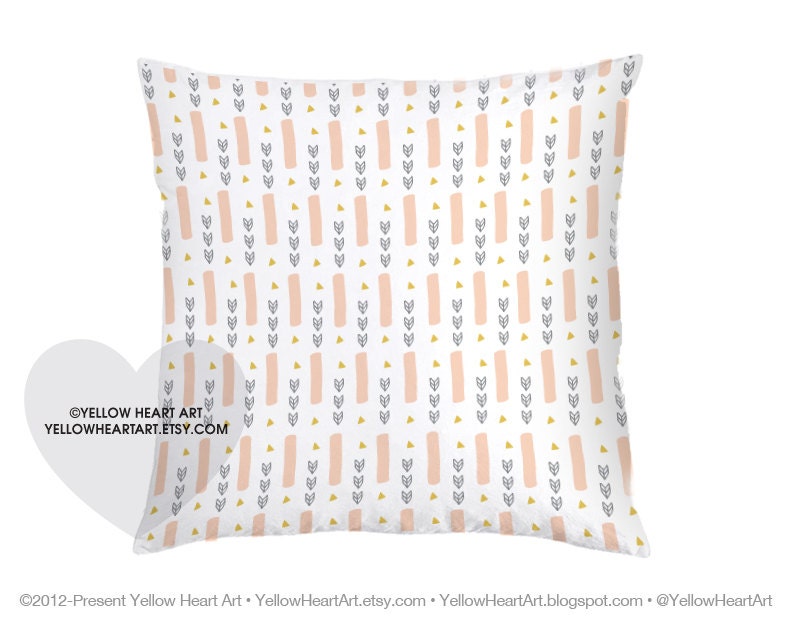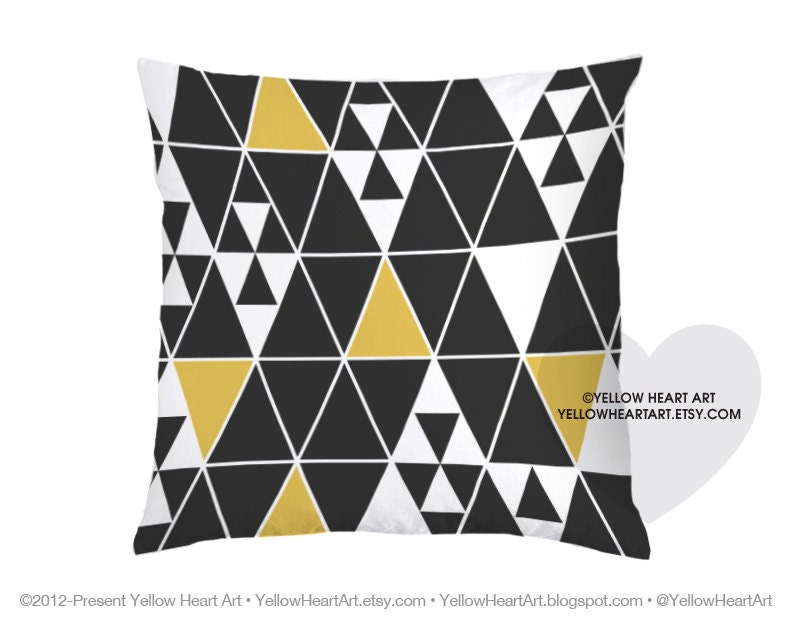 As I was shopping around for pillows I noticed that a lot of them were, well, lame. I like my decor to have a bit of sass to them. My new pillow covers have funny sayings and modern patterns to help add "umph" to your couches, beds and shelves.
All the
handwritten pillows
are my own hand writing.
The patterns
are patterns that I would put in my own home. I tried to stick with color palettes that would be versatile with most home decor.
For now there are available as a
pre-order
. Since I have a few designs and they are so time intensive to make and sew I wanted to see which would be popular and go from there. What I love most about these is that you can easily switch them out and change them up since they are pillow covers and not actual pillows.
What do you guys think? View the ENTIRE collection
here
!
Also we are now accepting applications for Yellow Heart Art Affiliates! Earn free Yellow Heart Art loot, email YHAAffiliate@gmail.com for more info <3